Message
Leveraging Innovation - The Future of R&D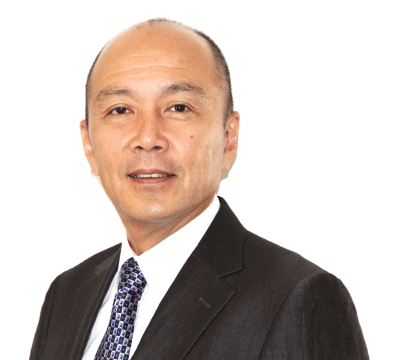 Innovation has been a cornerstone of human civilization for centuries. By advancing our methodologies, processes and tools, we consistently aim to improve our world – developing new technologies that will benefit mankind. As the population of the globe continues to grow, innovation is becoming more important than ever before.
In order to meet the demands of the future, we created a company to assist and support innovators seeking to access the latest research and development tools available. By providing the necessary services and expertise under one roof, it is our hope to create an environment where solutions will spur innovation.
To further strengthen the trust needed when beginning this journey, innovators can expect our company to live by the following philosophy:
Flexible Business Model – flexible and adaptive services and solutions to support the long-term vision of customers in a dynamic, ever-changing marketplace
Fully Protected IP – customers retain core and newly developed intellectual property to enhance and strengthen their competitive position
Customer Satisfaction – industry-standard best practices and a robust quality assurance program to support customer innovation in a state-of-the-art fabrication facility
By leveraging innovation, we hope to change the future of research and development. It is with great honor and pleasure that we welcome you to tei Solutions, the Integrated R&D Foundry.
Sincerely,
Chief Executive Officer
Shuji Ikeda